Key Insights:
BTC price seesawed around the $27k level in the last 24 hours.
Bulls aim for $28k, while bears target $26k.
Positive signals suggest a potential for gains.
Bitcoin (BTC) suffered a rollercoaster ride in the market today as bullish momentum sought to take control before hitting a wall around $26,938. Bulls recovered after the setback and drove the BTC price to a 24-hour high of $27,150.98 only to face even higher resistance. Despite this, BTCUSD is presently priced at $26,959.71, a 0.50% increase.
While the market capitalization of Bitcoin increased by 0.18% to $522,424,058,200, trading volume decreased by 8.80% to $10,079,973,513, suggesting a lack of activity owing to market uncertainty.
If bulls break above $27,150.98, the next milestone to monitor is $28,000; however, a bearish resurgence could drop the price toward the support level of $26,000 and spark panic selling.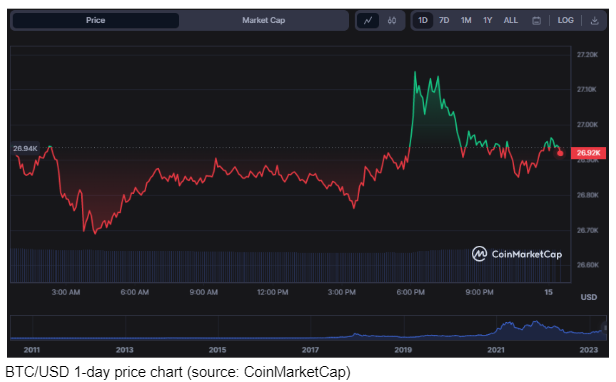 BTC/USD Technical Analysis
The Chaikin Money Flow indicator on the BTC 2-hour price chart shows a positive signal of 0.09, suggesting that purchasing pressure may intensify. This indicates that demand for Bitcoin is now greater than supply, which might lead to a price hike in the near future.
While the Moving Average Convergence Divergence (MACD) remains in positive territory with a value of 23.18, the bull surge is expected to continue. In addition to the bullish indicator, the histogram is in the positive zone, indicating that the upward momentum is rising. Traders may see this as a signal to go long on BTC and profit from possible gains.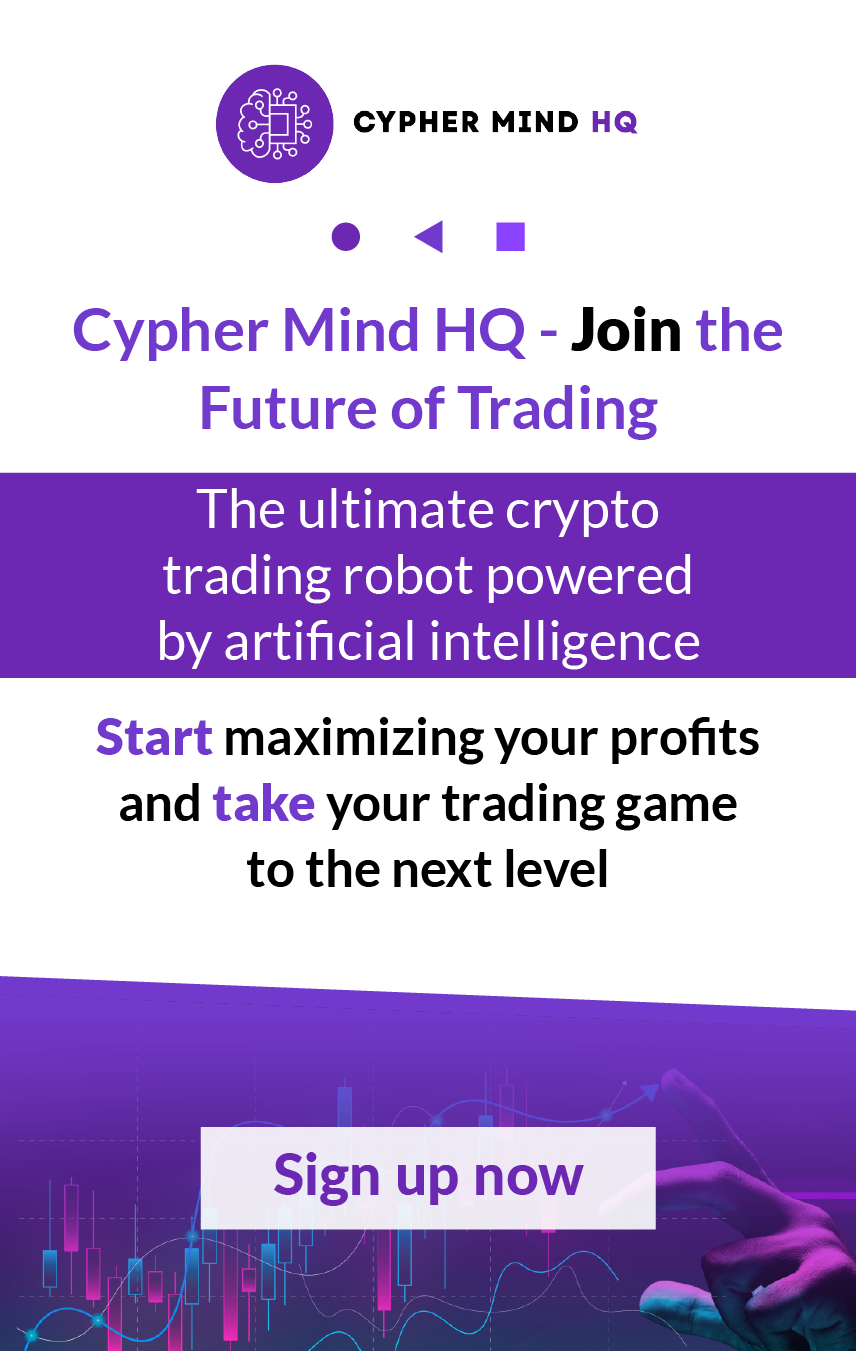 Furthermore, with a value of 53.01, the Relative Strength Index (RSI) is comfortably in the neutral zone, suggesting that the market is neither oversold nor overbought. This implies that there is still potential for BTC to move in either way, and traders should proceed with care and monitor price swings.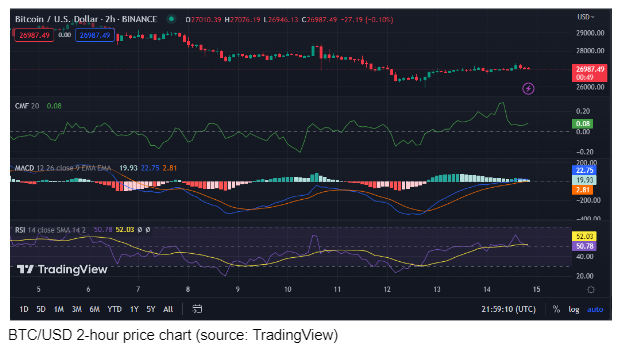 In conclusion, BTC's price may continue to soar as the Chaikin Money Flow indicator suggests increasing buying pressure. Still, traders should remain cautious amidst market uncertainty and monitor potential support and resistance levels.