Key Insights:
Riot sues Rhodium for $26M in unpaid mining fees
Despite market difficulties, Riot reports a 50.5% increase in Bitcoin mining
Rhodium faces potential financial troubles in the pending case
Riot Platforms, a cryptocurrency mining platform, has filed a lawsuit against Rhodium Enterprises, a Bitcoin miner headquartered in Texas, stating that the latter owes more than $26 million in unpaid mining facility fees. Riot Platforms claims that Rhodium is in breach of contract because it has failed to pay for the hosting services and expenditures incurred due to Rhodium's usage of Whinstone for Bitcoin mining.
Legal Process Issued to Rhodium Enterprises
In the first quarter of 2023, Rhodium Enterprises was sued for more than $26 million, as reported in Riot Platform's financial report. Upon termination of some hosting agreements with Rhodium, Riot suggested that the client not be required to repay any unused power credits.
The Riot Blockchain Index Shows Bitcoin Mining Increasing Despite Market Difficulties
With an increase of 50.5% since last year, Riot reported mining 2,115 Bitcoins in Q1 2023. Riot allegedly believes it is well-positioned to gain from market consolidation. This is due to its relative position in the industry, liquidity, and lack of long-term debt despite the significant decrease in the price of Bitcoin and other national and global macroeconomic issues influencing the mining sector.
Rhodium Companies may face inevitable consequences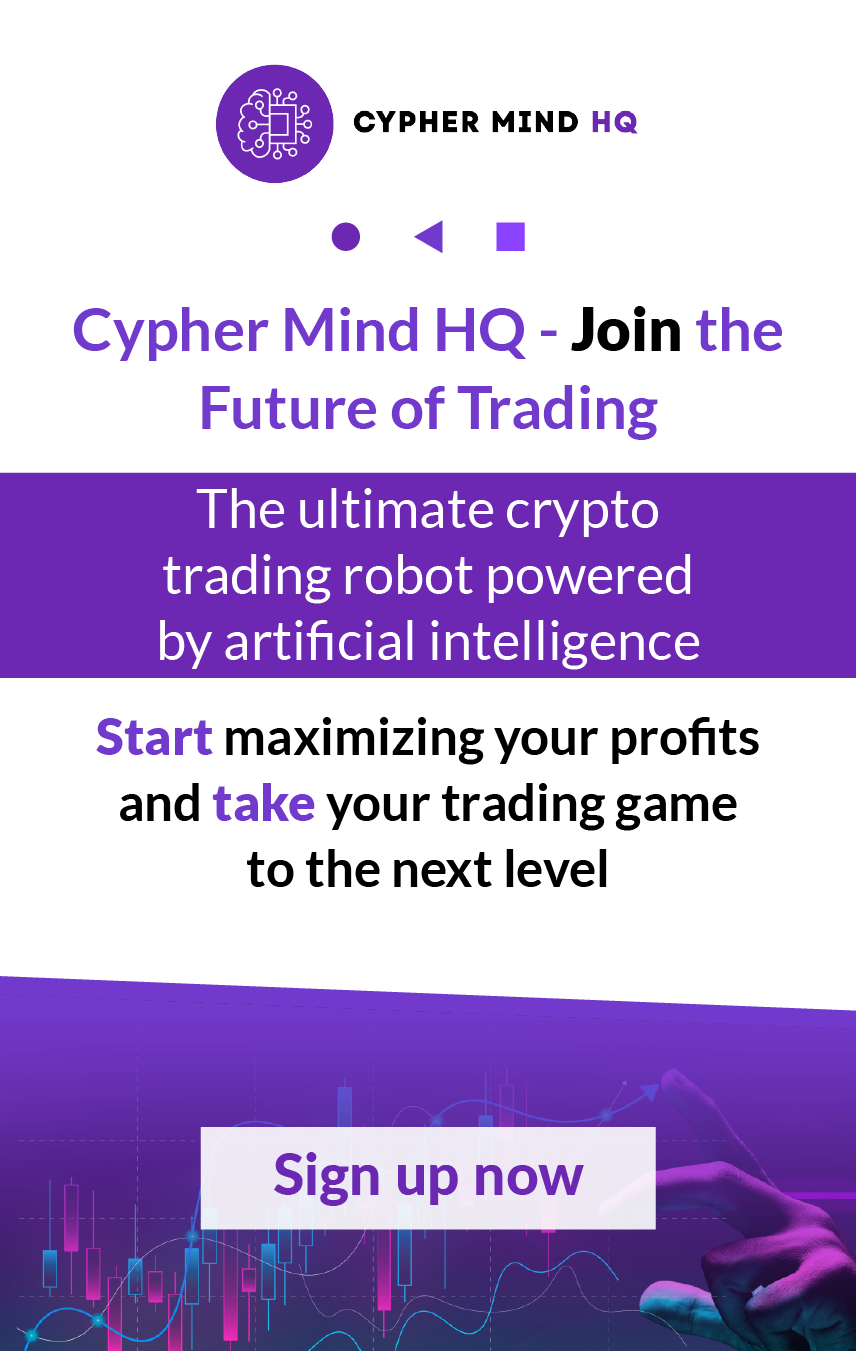 Rhodium Enterprises may or may not be able to provide a strong defense in the pending case. There might be severe repercussions, including the possibility of insolvency or other financial troubles if it is unable to do so. In light of the persistent difficulty of collecting unpaid fees in the cryptocurrency mining sector, the decision of this case might have far-reaching consequences.