Key Insights:
Bitcoin Cash update adds CashTokens and smart contracts
Increased security measures implemented in the update
Binance supports Bitcoin Cash upgrade with a temporary halt of BCH deposits and withdrawals
The Bitcoin Cash network is gearing up for a major update on May 15, bringing exciting new features and improvements to its ecosystem. The update will see the addition of CashTokens, a token issuance mechanism similar to Ethereum's ERC20, and the activation of smart contracts, making Bitcoin Cash more efficient than ever.
Increased Security Measures
Aside from these new features, the update will implement increased security measures, including a minimum transaction size and transaction version restrictions. In addition, the P2SH address has been increased from 20 to 32, making it even more secure.
Binance supports Bitcoin Cash upgrade
Leading cryptocurrency exchange, Binance, has publicly announced its support for the Bitcoin Cash update, ensuring a smooth user transition. However, to facilitate the upgrade, Binance has temporarily halted deposits and withdrawals of BCH, starting from 11:30 a.m. UTC on May 15.
Exciting Times Ahead for Bitcoin Cash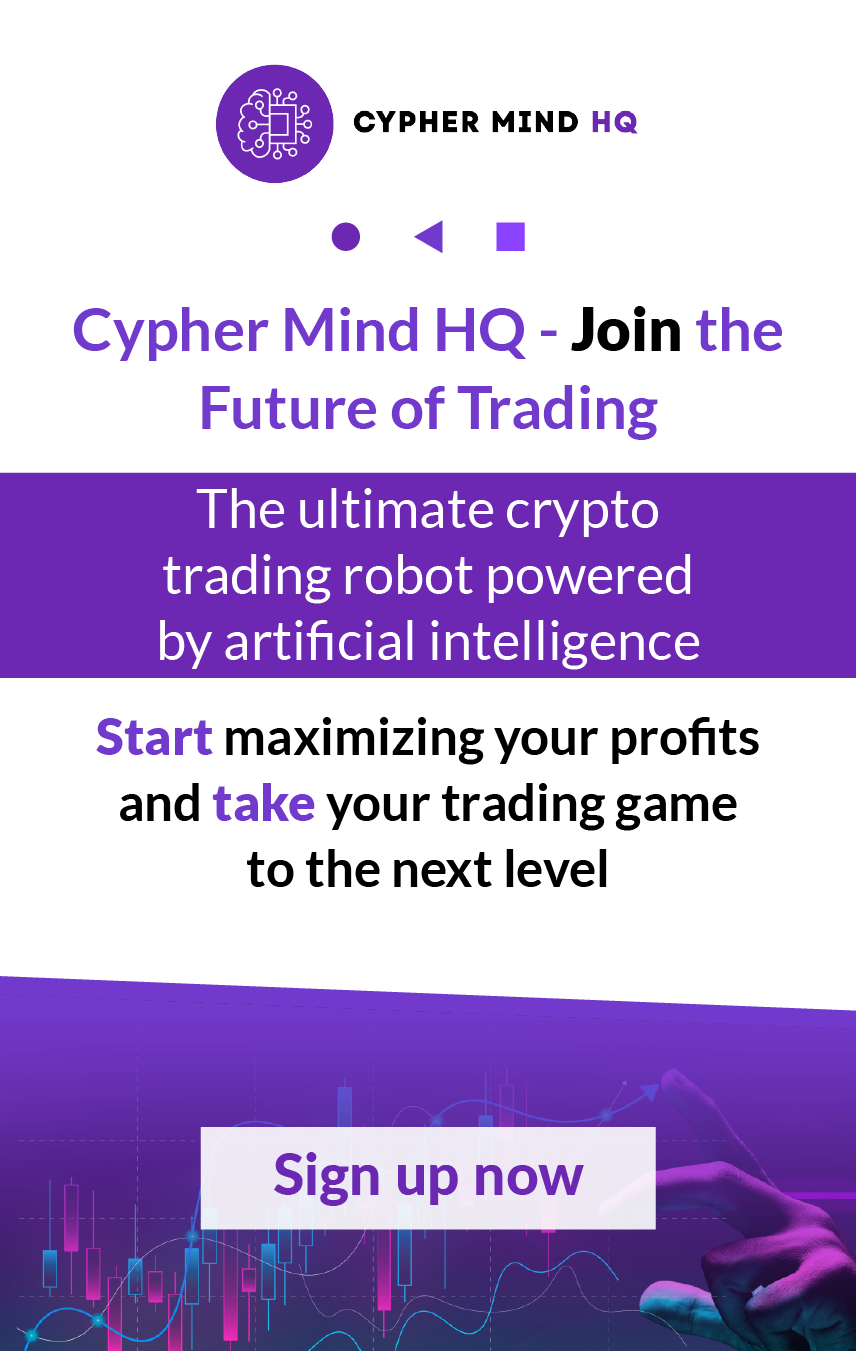 With the upcoming update, Bitcoin Cash is set to become an even more attractive option for investors and developers alike. The addition of smart contracts and CashTokens will open up a whole new world of possibilities for the network, paving the way for exciting developments in the months and years.
In conclusion
Bitcoin Cash's upgrade promises a brighter future for the network, with enhanced security and new features. The addition of CashTokens and smart contracts set the stage for exciting possibilities.