Litecoin, one of the pioneering alternative cryptocurrencies, is witnessing a notable surge in market interest as the year 2023 unfolds. This heightened attention can be attributed to the impending halving event, widely anticipated within the cryptocurrency community. To engage in the long-term acquisition and retention of Litecoin (LTC), possessing a reliable and secure digital wallet is imperative.
When selecting a wallet, it is essential to consider a multitude of factors, encompassing but not limited to the ease of utilization, the level of security provided, the presence of supplementary functionalities, and the extent of compatibility with diverse cryptocurrencies. Below are seven notable options for litecoin wallets currently available in the market.
What Are the Most Reliable Wallets for Litecoin?
Assessing its usability, security measures, functionality, and interoperability with various cryptocurrencies is essential. Contemporary cryptocurrency wallets incorporate sophisticated security protocols, including two-factor authentication, to protect users' digital assets. Furthermore, including a user-friendly interface that accommodates fiat currencies is an advantageous attribute for a wallet.
LiteWallet
LiteWallet serves as the designated wallet for litecoin, enjoying the support and active development efforts of the esteemed Litecoin Foundation and its founder, Charlie Lee. The digital wallet facilitates the secure storage, transmission, and reception of LTC for its users.
Users can readily download the LiteWallet without requiring any verification. Please be advised that completing any transactions necessitates the mandatory verification process. The wallet exhibits a streamlined design characterized by a polished user dashboard.
The inclusion of integrated price tickers facilitates the tracking of portfolios. LiteWallet utilizes a conventional passphrase mechanism as part of its security measures. The tool above serves the dual purpose of functioning as an encryption mechanism while concurrently mitigating any potential unauthorized entry into the wallet.
The wallet utilizes Touch ID biometrics to enhance the security of the cryptocurrency wallet. It is worth mentioning that the code of Litewallet is open-source in nature. The utilization of GitHub is primarily focused on the maintenance of the codebase.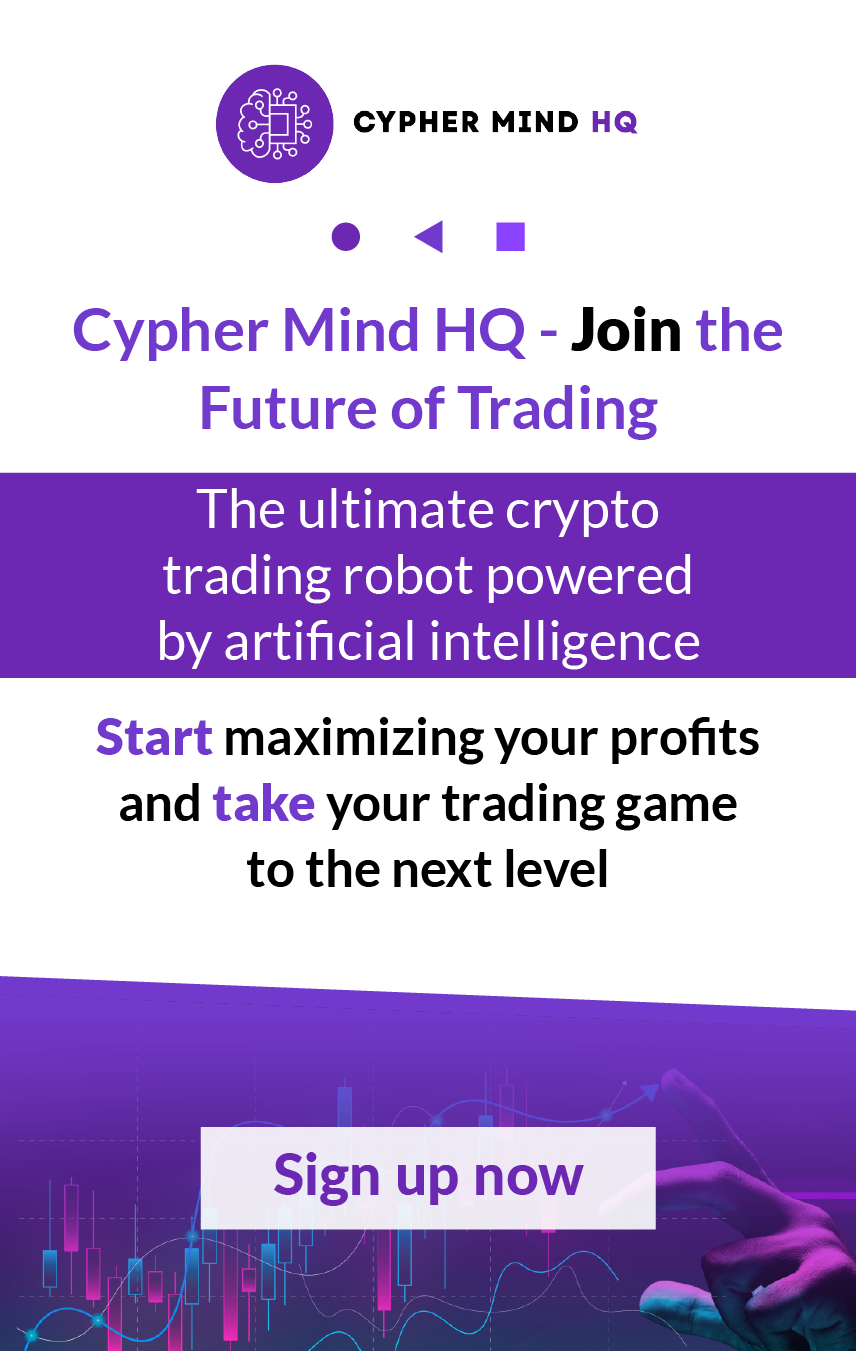 Exodus
Exodus represents a commendable non-custodial wallet solution supporting litecoin and other cryptocurrencies. The Litecoin wallet provides users with comprehensive autonomy over managing their wallet's private keys. Exodus is a cost-free software solution that boasts compatibility with various devices, encompassing Android, macOS, Windows, and Linux operating systems.
Exodus incorporates a comprehensive range of security protocols to safeguard the confidentiality and integrity of users' private keys. An additional value point stems from providing a broad knowledge base accessible to the users. The wallet provides an extensive repository of information, encompassing frequently asked questions and educational resources about blockchain technology. The cryptocurrency above wallet offers support for over 50 different currencies in addition to litecoin and a vast array of over 1,000 assets.
An exemplary attribute of the Exodus wallet pertains to its inherent capacity for facilitating token swaps within the wallet itself. The platform facilitates the seamless exchange of cryptocurrencies, enabling users to effortlessly trade various supported assets without requiring sign-up or account creation. Identity verification is optional for the majority of these swaps. The prioritization of privacy is a fundamental advantage of key wallets for individuals engaged in cryptocurrency usage.
Guarda Wallet
The Guarda Wallet is a robust and meticulously designed cryptocurrency wallet with exceptional security. It empowers investors by providing a comprehensive platform to manage their litecoin and other digital assets within a single, centralized location. The platform offers diverse functionalities tailored to accommodate both seasoned and inexperienced investors in effectively overseeing their digital assets.
The wallet's navigational features are highly intuitive, facilitated by its user-friendly interface. Additionally, customers can rely on the wallet's exceptional customer support services. Guarda is a self-custody and multi-asset cryptocurrency wallet that enables secure storage, seamless swapping, potential earnings, and convenient acquisition of litecoin and various other cryptocurrencies.
Users can effortlessly accrue interest in digital assets by utilizing in-app staking functionality. Most digital currencies offer users the option to participate in staking activities accessible throughout the platform.
In contrast to its counterparts, Guarda implements transaction fees for in-app cryptocurrency purchases, with a prevailing rate of 5.5% for standard transaction fees. The wallet allows users to personalize transaction fees according to their preferences.
Trezor
The Trezor Model T and One are user-friendly wallet options suitable for individuals new to the field, as they offer straightforward setup and usage processes. The acquisition of litecoin and other tokens can be facilitated by utilizing the interactive Trezor Wallet application. Additionally, the application facilitates seamless conversion of litecoin and other digital wallets among its users.
With its diverse array of features, the Ledger Nano X presents itself as an optimal selection for individuals new to the cryptocurrency realm. Furthermore, it is worth noting that individuals are not required to undergo the registration process with an exchange to initiate their initial acquisition of litecoin or any other form of digital assets.
The physical wallet has a generously sized touchscreen display with vibrant, full-color visuals. The spacious screen facilitates user interaction by enhancing the ease of inputting PINs and reviewing litecoin addresses. Regrettably, the Model T does not offer compatibility with Apple devices.
Trust Wallet
Trust Wallet is widely recognized as a reputable choice for individuals across the spectrum of cryptocurrency proficiency, catering to neophytes and seasoned practitioners. The designated wallet endorsed by the Binance exchange, the hot wallet, is optimally designed to store modest amounts of litecoin or facilitate trading activities securely.
The wallet exhibits a commendable suitability for individuals at the novice level, as it presents an intuitive and user-friendly interface. Moreover, it incorporates the option of employing face or touch ID authentication, thereby augmenting the overall level of security.
In addition to supporting Litecoin, Trust Wallet boasts compatibility with an extensive array of more than 4.5 million digital assets and over 65 blockchain networks. The platform facilitates the seamless storage, transmission, and reception of many digital assets, enabling users to engage with decentralized applications (DApps) effortlessly.
Atomic Wallet
Atomic Wallet is a decentralized non-custodial wallet that offers users the convenience of mobile and desktop options. The platform boasts a user-friendly interface that facilitates secure and anonymous navigation for investors. The wallet is safeguarded through the implementation of a password or a personal identification number (PIN). The outcome is contingent upon utilizing either the desktop or mobile application.
In addition to its robust security measures, Atomic Wallet provides users with a commendable level of privacy and anonymity. Accessing funds stored in the wallet does not necessitate users to undergo Know Your Customer (KYC) verification. In addition, the platform provides the option for anonymous transactions using its conjoin-enabled transactions.
Additionally, the Atomic Wallet application facilitates the seamless exchange of tokens within the confines of its user interface, eliminating the need to navigate away from the wallet platform. The feature above is accessible on both the mobile and desktop iterations.
Which of These Wallets Is the Most Advantageous Choice?
As evidenced by the following compilation, many commendable options exist for LTC storage. For individuals seeking to prioritize long-term asset retention and robust security measures, the Trezor wallet emerges as an optimal choice. Alternatively, should one desire a broader array of functionalities about diverse cryptocurrency endeavors, the Trust Wallet presents itself as a commendable option.
Irrespective of the chosen litecoin wallet, conducting thorough research and exercising caution is imperative, ensuring that one only allocates funds within their financial capacity to withstand potential losses.