Sneak Peak:
Genesis' bankruptcy plan raises questions for DCG and 3AC creditors.
FTX was excluded from clawbacks in Genesis' reorganization.
Crypto finance landscape faces impact from Genesis' bankruptcy saga.
In a breakthrough development, Genesis, the embattled crypto lender, has laid out a revised wind-up plan. The newly presented strategy follows extensive mediated negotiations with its parent firm, the Digital Currency Group (DCG). This initiative marks a notable milestone in an ongoing bankruptcy saga that began in early 2023.
Progress Amidst Dispute
The new plan sheds light on the agreement reached over pivotal issues. However, Genesis, its creditors, and other parties hold stances in negotiations that continue to unfold. The court named a mediator in April, tasked to iron out disagreements, including the unsettled matter with DCG.
Interestingly, claims by DCG and the bankrupt hedge fund Three Arrows Capital (3AC) are classified as disputed and "impaired." Consequently, these creditors may still need to recover the value of their claims entirely. The plan treats DCG claimants like other unsecured creditors. However, they won't see a penny from the proceeds of any outstanding loans from the parent company.
Earlier this year, DCG confessed to owing Genesis Capital $526 million due in May 2023, on top of another $1.1 billion under a promissory note set for June 2032.
The FTX Tangle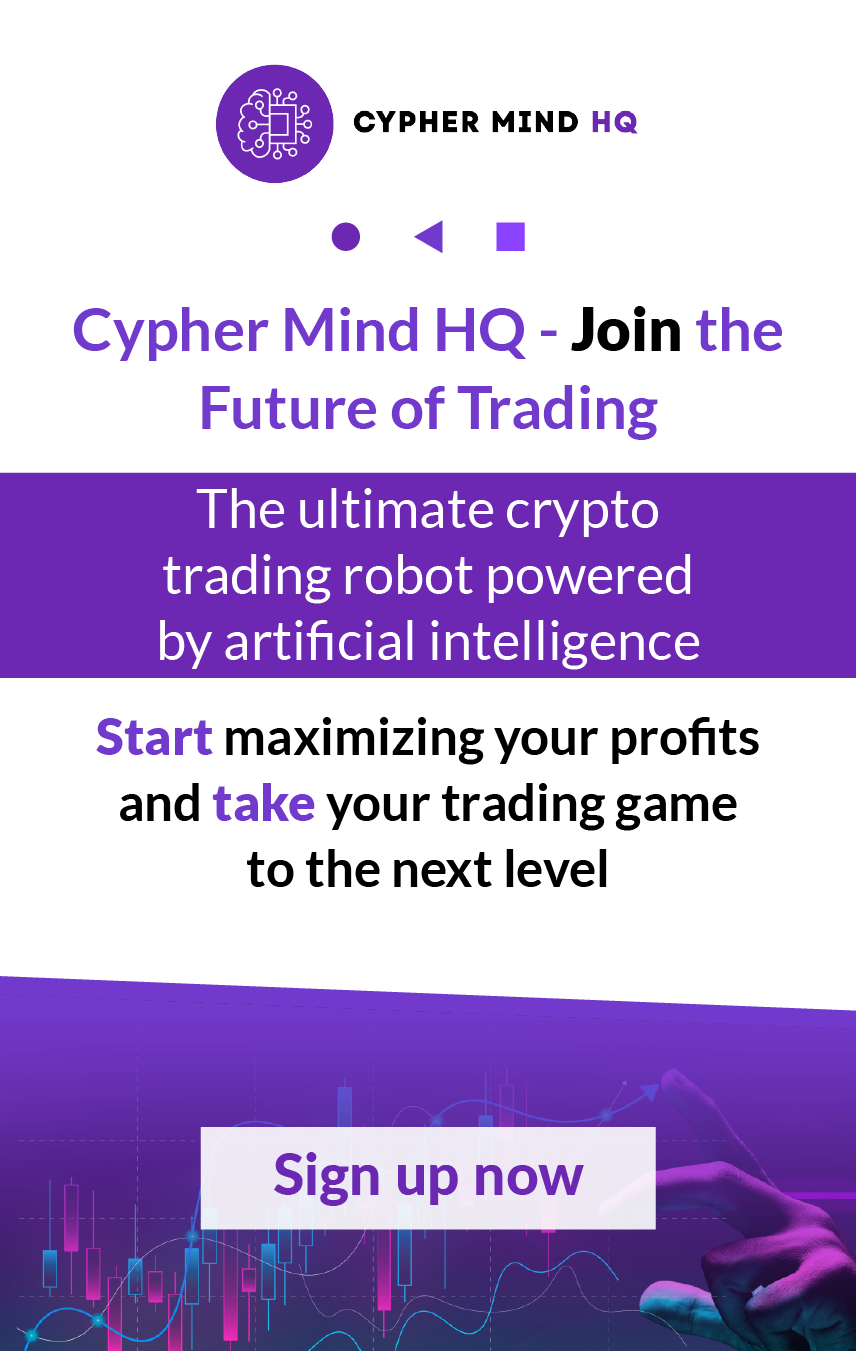 The plot thickens with claims tied to the bankrupt cryptocurrency exchange FTX and its trading arm, Alameda Research. Genesis asserts these should not gain from any recouped fraudulent transfers. In response, FTX, alleging a debt of $3.9 billion from Genesis, a claim vehemently denied by the latter, insists that its claims against Genesis should fall under its court proceedings in Delaware.
Besides the tumultuous dealings with DCG and FTX, Genesis faces a daunting task ahead. Successfully navigating these choppy waters will undoubtedly set a precedent for similar cases in the dynamic crypto world.