Since its start in early 2009, Bitcoin's price has been on a wild ride similar to that of a rollercoaster. It has been very volatile. But if look at the bigger picture, can see that this digital asset has always been heading up, just like the old saying goes, "up and to the right."
Even though Bitcoin has been growing steadily, there have been times when it has gone down significantly. The detailed analysis gets into the nitty-gritty details of how the price of the leading digital asset changes over time, calculating its highest value over its long history.
Jan 2009 – Jul 2013: Bitcoin Emerges, Luring Tech Enthusiasts
The New Liberty Standard Exchange made history by trading Bitcoin for dollars in late 2009. Users on the BitcoinTalk forum exchanged 5,050 bitcoins for $5.02 using PayPal, resulting in a meager price of $0.00099 per bitcoin, the first price set through an exchange. Simply put, the price was approximately 0.001 USD.
Bitcoin started on January 3, 2009, but there was little pricing information around mid-2010. That's because there weren't crypto exchanges like today. But, the data started being accessible in July 2010 and is still ongoing.
In 2010, the priciest pizzas ever were bought. Once upon a time, someone with Bitcoin wanted to trade 10,000 of them for two pizzas. This trade is now famous in the world of Bitcoin. It's the first time someone used digital money to purchase something in the physical world.
In 2010, Bitcoin's price stayed below $0.40 per bitcoin. However, it did reach that level in early 2011. Then in February, it got a value of $1. A few months later, in May, it briefly went over $8 – a remarkable 8-fold increase in a short time!
In June 2011, the price of Bitcoin reached almost $30, which was a considerable increase compared to a few months earlier. And that's where it got its highest point for the year. Bitcoin had a rough time in 2011, dropping to $2 and ending the year at $4.70. After this bubble popped and dropped over 90 percent from its highest point, it might have seemed like the Bitcoin trend was finished.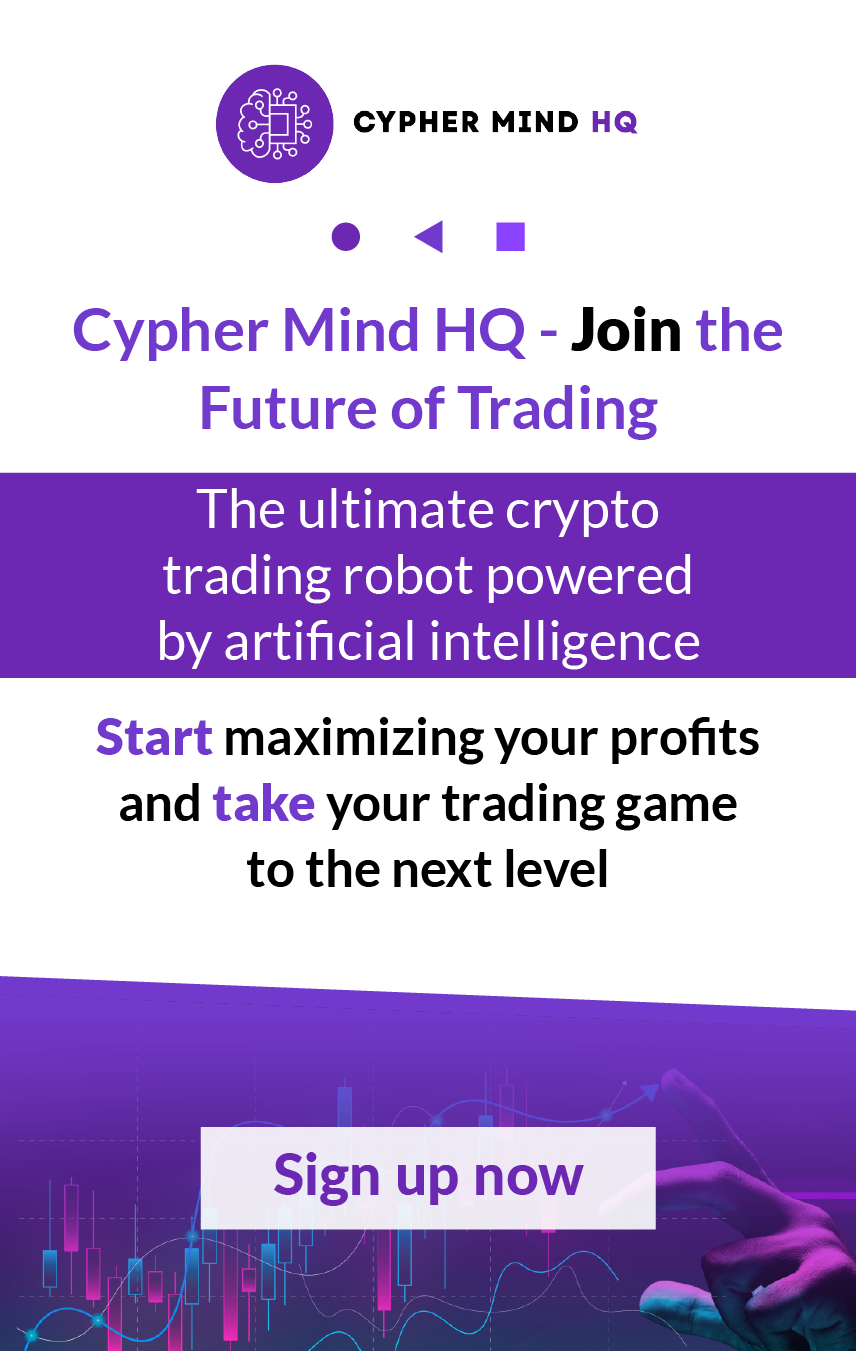 In 2012, Bitcoin worked on becoming more secure and gradually gained strength over the year. In November 2012, Bitcoin had its first "halving," which means miners started getting only half the number of bitcoins for mining blocks on the blockchain. 2012 Bitcoin ended at $13.50, close to its highest price.
The consolidation helped Bitcoin gain momentum in 2013 as it started to catch the attention of a wider audience beyond just tech enthusiasts and hobbyists. The first Bitcoin ATM was set up in Vancouver, letting people exchange regular money for crypto. Bitcoin's price had surged past $20 by the end of January. The hype grew as more people got interested.
In early March, Bitcoin's value doubled once more, reaching over $40. A few weeks later, it went over $50; a few days later, it went over $60. It surged to $70 the following day. In April 2013, Bitcoin impressively reached over $100. Then after eight days, it suddenly surged to $230!
After that, Bitcoin reached $68 again in just a week, as its value dropped significantly. But then, after a week, it had doubled once more and was traded at a value higher than $150. After a period of active trading in April and May, Bitcoin experienced a calmer phase in June and July. Wow, Bitcoin's wild swings reached their craziest point for sure!
Aug '13 – Dec '17: Bitcoin Gains Widespread Attention
Bitcoin went up a lot in November 2013 after staying steady. Bitcoin started the month at $213 and quickly doubled to almost $435 in 12 days. By the end of the month, it had nearly tripled, reaching over $1,200, before finishing the year at $805, which was a decrease but still higher than the initial value of $541 a few weeks earlier. China's central bank banned banks from using bitcoins.
In 2014, Bitcoin remained highly volatile. Bitcoin reached a high of $1,000 in early January but dropped to $111.60 on February 21, a decrease of almost 90 percent! Mt. Gox, an early crypto exchange, had issues causing turbulence. The business couldn't give users their money back and went bankrupt because they lost 744,400 bitcoins.
Bitcoin's price soared to $593.10 five days later, making it more than five times its original value! Bitcoin's value slowly dropped throughout the year and ended 2014 at around $318.
In 2015, Bitcoin began with a decrease but gradually increased throughout the year, which is uncommon for Bitcoin. By the end of the year, it reached a value of $430. In November, Bitcoin got an official symbol, the B.
The beginning of 2016 had similar calmness, with stable prices and consolidation. But by the end of May, the price was going up, and by mid-June, Bitcoin was reaching $700. Bitcoin's value fluctuated and dropped to the $600s until November 2016. It got above $700 and rapidly surpassed $800 and $900. At the end of the year, Bitcoin was close to $1,000. It reached this level in early 2017, an important year for Bitcoin's popularity.
In 2017, Bitcoin's value fluctuated between $1,000 and $1,200. But by the end of April, the crypto was gaining weight. Bitcoin reached $2,300 in late May, but it dropped below $2,000 again in mid-July. The drop didn't continue. In mid-August, Bitcoin surged past $4,000 and continued to rise. Regular folks suddenly caught on to crypto and started buying a lot, increasing prices.
In September, Bitcoin stayed at around $4,000 before going up to $5,000 and then $6,000 in mid-October. Bitcoin broke the $7,000 mark on November 2 and continued to rise yearly. It quickly surpassed $8,000, then $10,000, and surged to $13,000 shortly after. It went on to exceed $16,000 and reached a peak above $19,000 by mid-December.
In December, Bitcoin futures started trading on the Chicago Board Options Exchange, attracting more attention and money to the cryptocurrency.
Bitcoin skyrocketed at an alarming speed and established its stability. As the buzz grew, more buyers flocked in, causing the price to soar. Bitcoin ended the year at $13,850, its highest level.
Jan 2018 – Dec 2020: Bitcoin Bounces Back and Reaches New Heights
After a significant rise in 2017, Bitcoin went down for most of 2018, falling all year except for a short increase initially. At the end of the first quarter, Bitcoin's value had dropped by almost 50 percent compared to its starting point for the year. It went up and down between $6,000 and $8,000 for most of the year but ended 2018 at $3,709, a 73 percent decrease.
2019 started with Bitcoin searching for its next move. It initially attempted to break the $4,000 mark but eventually achieved it in April and climbed to $5,000. In May, Bitcoin went up to $6,000, then $7,000, then $8,000, and then it went back down in early June. Bitcoin rapidly increased to $13,000 that month but went down again.
In September, Bitcoin dropped below $10,000 and kept fluctuating until the end of the year, ending 2019 at around $7,200.
But with the start of 2020, Bitcoin gained momentum, increasing in value over the following six weeks to surpass $10,000. During the COVID pandemic, when the stock market was down, the price of Bitcoin dropped to $8,000. Then, in a sudden drop, it fell on March 12, 2020 – from $7,935 to $4,826 in just one day, a decrease of over 39%!
It went above $7,000 in early April, then $8,000, and eventually reached $10,000 in May. After hesitating, it ultimately increased to over $11,000 in July and $12,000 in August. It went down for a while, but in October, it went up to $13,000 again and eventually reached almost $20,000 in November 2020. This happened because the Federal Reserve provided a lot of money, and there was hope for a COVID vaccine.
Bitcoin soared in December 2020 and ended the year at $28,949.
Jan 2021 – Jun 2023: Bitcoin Faces Challenges
Bitcoin had an exciting finish to 2020 and began 2021 with significant momentum. The crypto went up at the beginning of the year, reaching over $64,000 in mid-April after an excellent first three months. The Federal Reserve's promise of endless liquidity made crypto and stock markets hopeful.
After this lucky beginning of the year, there appeared to be only one direction to head: downwards. China told crypto buyers in May that it would push the industry, and Bitcoin's price started falling. The country said it won't allow banks and payment platforms to use cryptocurrency.
This news caused Bitcoin to plummet, losing over 50% of its value in just a few months.
In September, China made a big announcement saying that they made all crypto transactions illegal. They also noted that foreign websites can't offer these services to Chinese traders. The market didn't care about the news, and in October, the currency went back up to $60,000 and kept rising to a new all-time high of $68,789 on November 10, 2021.
In 2021, the Federal Reserve said it would reduce its bond-buying, which means less money in the markets. Amidst soaring inflation, the central bank aimed to curb increasing prices. The 10-year Treasury rate went up because investors thought the Fed might raise interest rates soon.
The idea of less money in the market made risky investments like high-growth stocks and cryptocurrencies, including Bitcoin, go up and down, beginning in early November.
The crypto market faced challenges in 2022 due to increasing inflation and the central bank's efforts to raise interest rates, causing investors to move away from high-risk assets. Bitcoin went up and down in value, around $40,000 for a while, but when the Fed started increasing interest rates in March, its value started to go down. In 2022, Bitcoin reached a trading range of $20,000 but dropped to under $16,000 due to events like FTX causing traders to lose confidence.
The price went up in 2023, increasing by over 50% until mid-June, along with other tech stocks. In mid-June 2023, Bitcoin was valued at approximately $26,000, even though the Securities and Exchange Commission had taken action against the crypto industry.