In the current age of digitalization, blockchain technology is revolutionizing modern business infrastructures, presenting many opportunities that go beyond traditional norms. The selection of a jurisdiction for establishing a blockchain company is a crucial decision that can impact the course of the venture significantly.
In this article, we delve into five exceptional locations that offer a conducive atmosphere for the development and expansion of blockchain enterprises. These destinations have established themselves as nurturing hubs, fostering the growth and prosperity of businesses operating in the blockchain industry.
Dubai: The Middle East's Hidden Gem
Dubai emerges as a favorable destination for crypto-related enterprises and endeavors, owing to implementing a fresh licensing framework and establishing a regulatory body to ensure adequate supervision. Dubai, a city with ambitious aspirations, is setting its sights on becoming a prominent global center for crypto innovation and widespread adoption.
With a solid commitment to fostering growth in the crypto industry, Dubai provides a nurturing and adaptable ecosystem for entrepreneurs venturing into cryptocurrencies. Dubai imposes stringent requirements and criteria for cryptocurrency investors and providers, encompassing minimum net worth, annual revenue, and equity.
Hence, Dubai might be better for individuals seeking involvement in cryptocurrency-related endeavors. One must thoroughly evaluate their circumstances and objectives before deciding on investment or business operations in Dubai.
Hong Kong: A Hub for Blockchain Businesses in Asia
Located within the territorial boundaries of China, Hong Kong benefits from its distinct status as a Special Administrative Region, which grants it exceptional economic freedoms. The implementation of a favorable regulatory framework has turned it into a popular destination for cryptocurrency exchanges and blockchain companies.
Hong Kong has recently gained attention as a promising hub for entrepreneurs looking to establish a strong presence in Asia and explore the potential of blockchain ventures. With its favorable business environment and supportive ecosystem, the city has become an appealing destination for those seeking strategic opportunities in this rapidly evolving industry.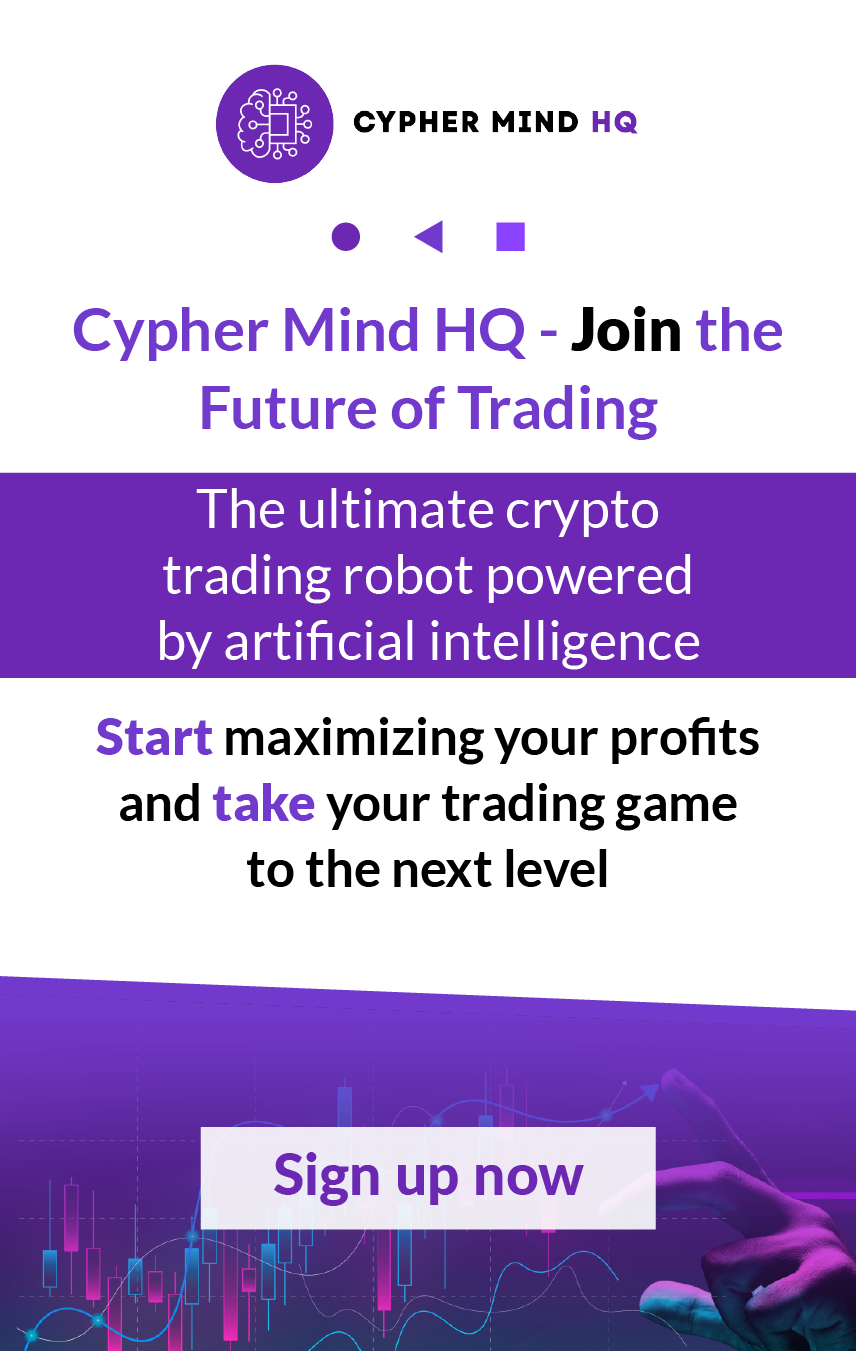 Estonia: Leading the Way in Digital Frontiers
Known for its pioneering efforts in digital transformation, Estonia has become an attractive destination for blockchain startups due to its favorable regulatory environment. The e-Residency program and the proposal to enhance payment processing through the potential Estcoin cryptocurrency showcase Estonia's progressive and innovative strategy.
Estonia has emerged as a prime destination for entrepreneurs seeking a European base that offers a favorable environment for blockchain technology.
Switzerland: The Crypto Valley of New Ideas
Zug, located in Switzerland, has gained a reputation as the "Crypto Valley" due to its association with groundbreaking advancements in blockchain technology. Switzerland has been recognized for its progressive approach towards crypto businesses and Initial Coin Offerings (ICOs), as evidenced by its well-defined legal frameworks.
The growing blockchain ecosystem in Zug exemplifies Switzerland's open attitude towards blockchain technology, positioning it as a highly sought-after destination for enthusiasts of this innovative field.
Singapore: Promoting the Rebirth of Blockchain Technology
Singapore, a nation known for its progressive stance on technological advancements, has become a haven for pioneers in blockchain technology. The government and central bank are actively investigating the possibilities of blockchain technology, aiming to connect central banks worldwide using Distributed Ledger Technology (DLT).
Singapore's attractive business environment for blockchain enterprises is further enhanced by its lenient regulatory approach towards cryptocurrency businesses. This regulatory stance has positioned Singapore as a fertile ground for these enterprises to flourish and succeed in a progressive setting.
Best Alternative: Joseon, Which Is a Safe Place for Crypto
In a groundbreaking move, Joseon, an innovative nation in the realm of technology, has set its sights on revolutionizing the concept of digital sovereignty. With a bold mission to redefine the landscape, Joseon aims to establish itself as a sanctuary for enthusiasts and experts in blockchain technology. In a world without borders, the region of Joseon presents a vast landscape filled with promising prospects for blockchain companies.
In a jurisdiction known as Joseon, a robust legal framework exists and a forward-thinking approach towards digital identity and economic systems. These factors position Joseon as a pioneering hub for blockchain innovation. The recently published Joseon whitepaper presents a comprehensive plan for establishing a digital realm in which blockchain technology is pivotal in fostering a society based on meritocracy.
In a highly competitive landscape, Joseon emerges as a leading destination for blockchain entrepreneurs looking to spearhead innovation within a favorable environment. This unique domain positions Joseon as an attractive hub, securing its top-ranking status.
Conclusion
In 2023, several jurisdictions have emerged as highly promising and progressive hubs for blockchain and cryptocurrency businesses. While these locations showcase significant potential, it is essential to note that they are not the sole options available. Numerous countries and regions worldwide actively embrace blockchain technology, fostering an environment that promotes innovation and widespread adoption.
Entrepreneurs are advised to closely monitor the dynamic trends and emerging opportunities within the global blockchain industry, ensuring they remain adaptable and open to exploring uncharted territories. The impact of blockchain technology on the global landscape is undeniable as it continues to revolutionize various industries. Selecting a suitable jurisdiction can significantly influence an individual's involvement in this transformative process.
The selection of jurisdiction plays a pivotal role in determining the potential success of a blockchain project. The distinctive combination of regulatory clarity, government support, and a thriving ecosystem in each of these destinations provides a solid foundation for blockchain enterprises. Entrepreneurs are advised to carefully evaluate their choices and choose a location that aligns with their blockchain vision and business goals to cultivate a thriving blockchain enterprise in the era of digitalization.