Cboe's margin trading facility will enable traders to invest fewer funds than in 'full' contracts.
That will enhance participation and drive liquidity.
Cboe Global secured a certificate to offer its customers margined Bitcoin (BTC) and Ethereum futures contracts on 5 June. The firm has been among the pioneer of Bitcoin futures contract offerings within the marketplace.
Meantime, the firm has secured a license from the United States CFTC (Commodities & Futures Trading Commission) to offer physical & financially-settled contracts. It will launch the services starting the 2nd half of this year.
Cboe has been providing fully collateralized trading of cryptocurrency futures. However, the agreements suggested that customers put the entire contract amount before trading. The margined trading will allow traders to put less capital when opening positions.
Furthermore, the physical crypto settlement will enable traditional companies to access BTC and ETH futures without custodial necessities from mediators. Cboe's John Palmer believes that paved the way for spot trading as the company did not want to force traders to custody or physically touch assets.
Cboe to Offer Cryptocurrency Spot Trading
Palmer added that the new entity, Cboe Digital, will continue to provide spot trading services under the same company. Cboe Digital is a US-licensed exchange that delivers offerings for cryptos such as BTC, BCH, ETH, USDC, and LTC. It's the only exchange that offers derivatives and spot trading options alongside clearinghouse operations.
Also, Cboe revealed plans to increase the number of tradeable tokens on its platform. Meanwhile, the margined contracts need a sovereign futures commission dealer (as a mediator).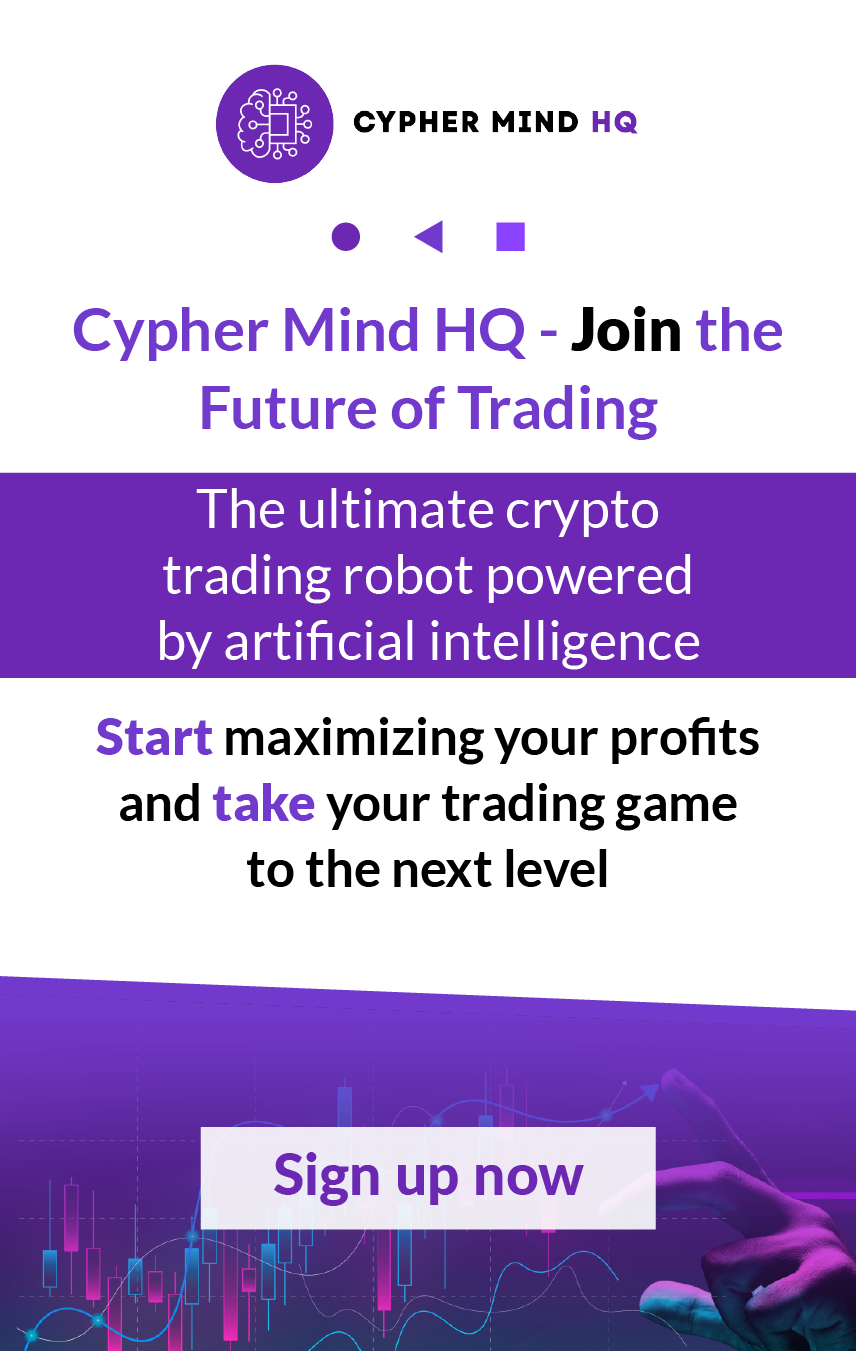 Cboe's move comes as the Securities & Exchange Commission attacks cryptocurrencies. The latest news reveals the regulator filed a suit against Binance – a leading crypto exchange with more than $115B in virtual assets.
Cboe services institutional and professional traders, with Interactive Brokers, Robinhood Markets, Galaxy Digital, and DRW as some of its leading customers.
Crypto Market Outlook
The cryptocurrency market slumped hard following the news of the SEC's lawsuit against Binance. Bitcoin lost 3.75% in a day to change hands at $25,780.77 at press time. Also, Ethereum dropped 3.05% to $1,813.82. All assets in the top 50 list by market cap recorded notable slides over the past 24 hours.
Editorial credit: shutterstock.com / Vitalii Vodolazskyi