You can buy bitcoin from the exchange Coinbase.

Go to Coinbase and click Sign Up at the top right corner.


Enter your first name, last name, email address, choose a secure password, check the 'I'm not a robot' checkbox and complete the captcha. Once that is done, check the box to verify that you are over 18 and click the CREATE ACCOUNT button.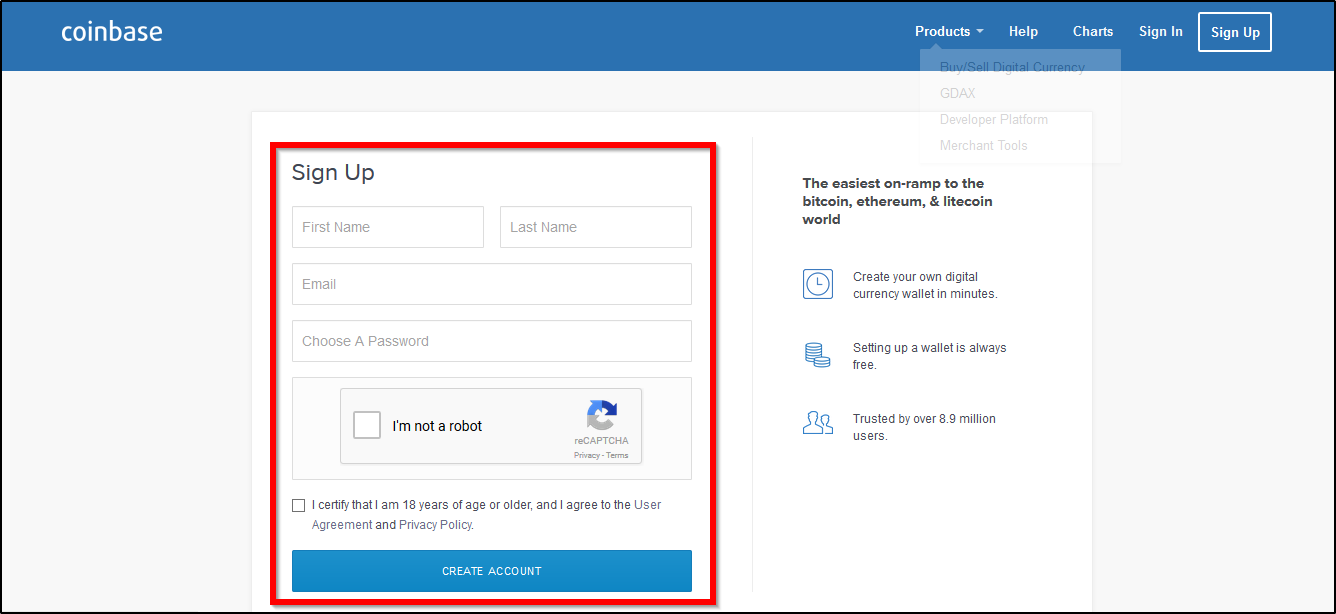 An email from Coinbase has been sent to the email address you have given in the form above. Open that email and click on the link to verify your account.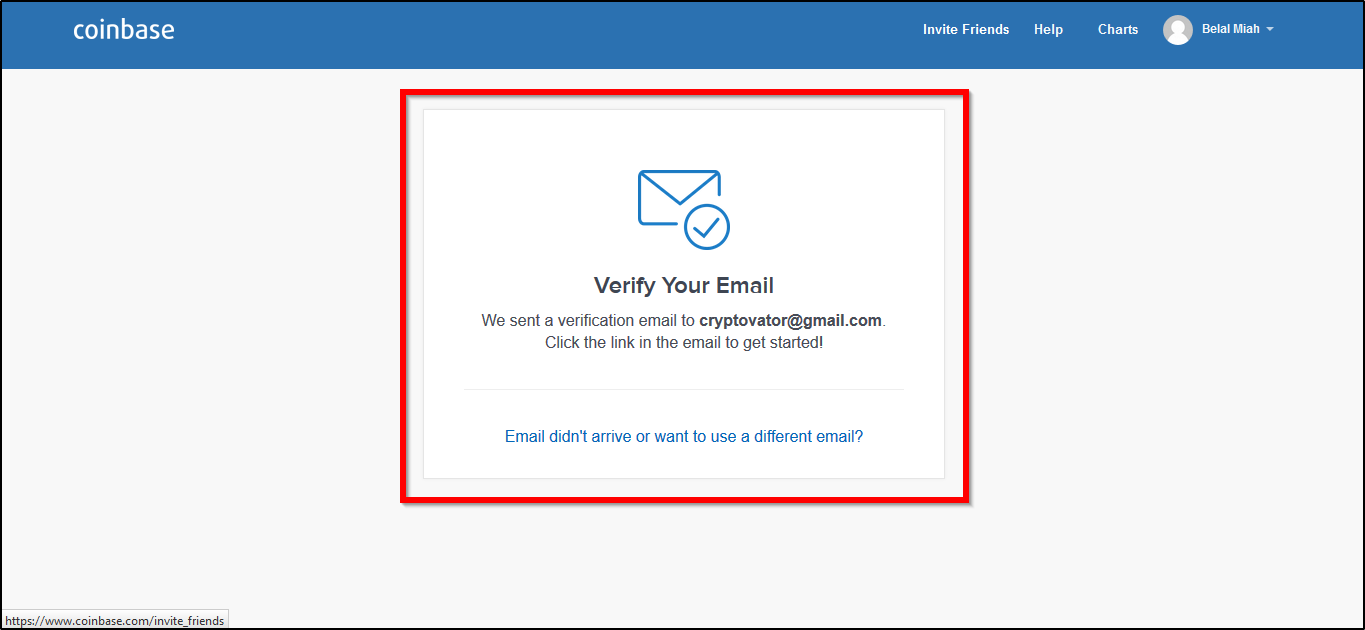 Once you have verified your email address, Coinbase will take you through a few steps to set up your account.
By default, your account type is set to 'Individual'. If you are happy, scroll down and click Next.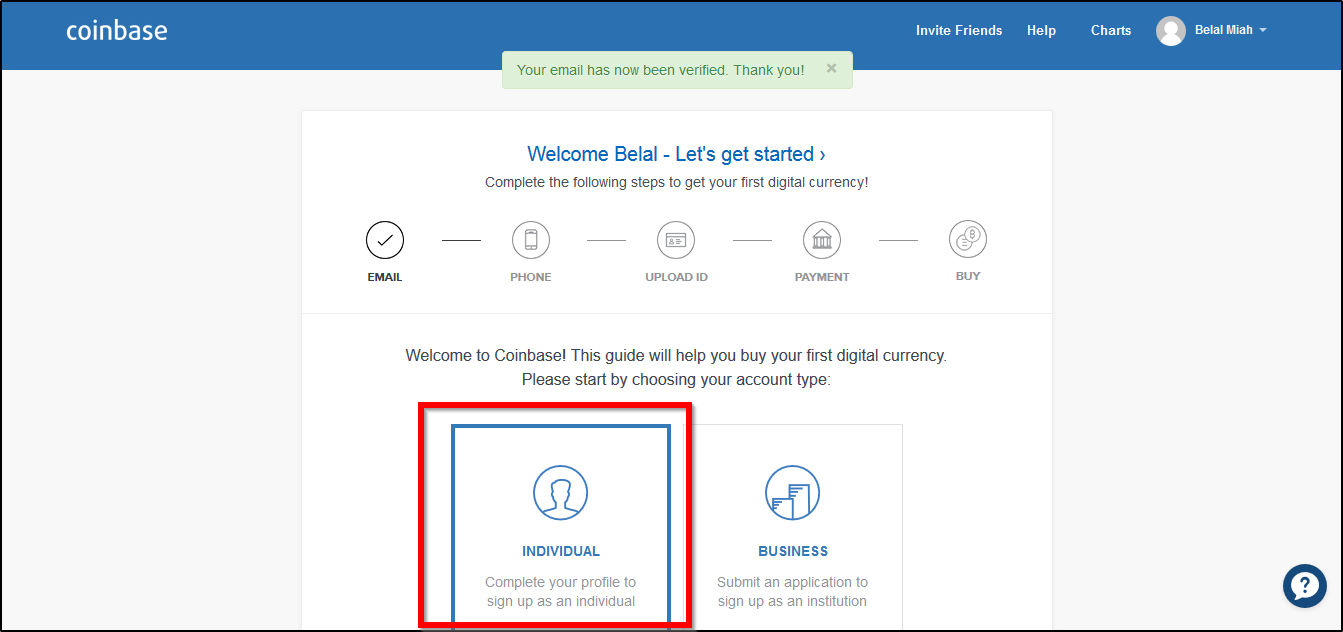 Select your country and type in your mobile number. Then click Next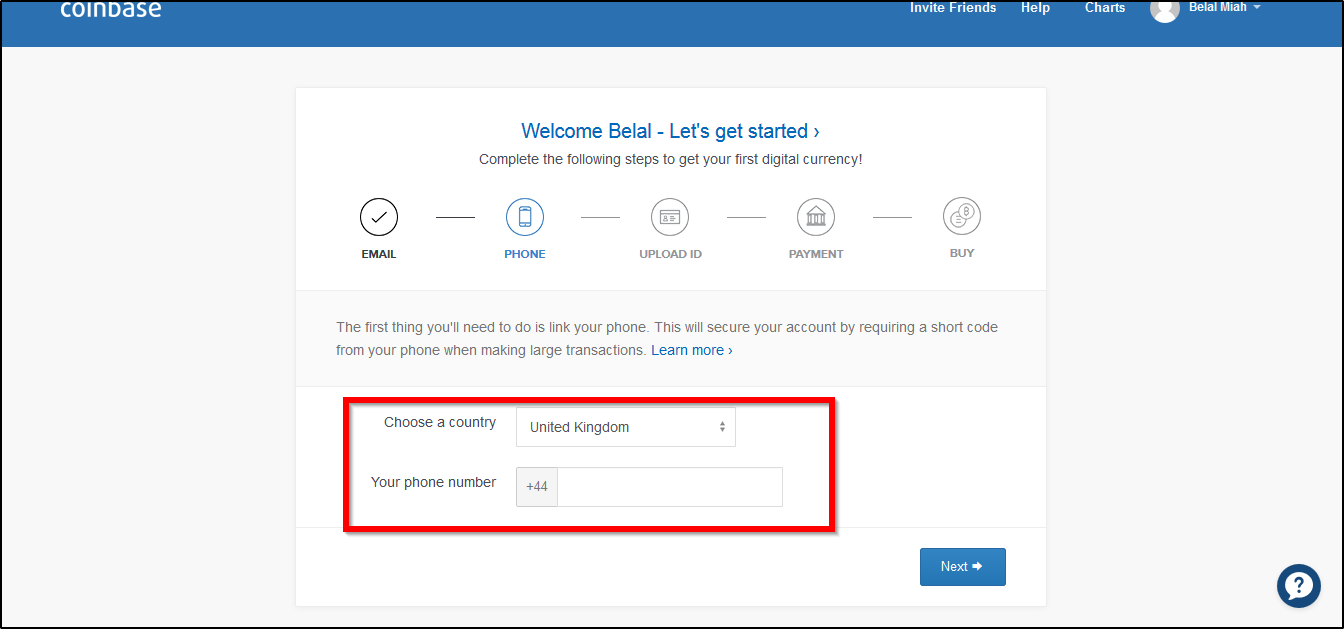 A verification code has been sent to your phone by SMS. You need to type the verification code in box. Then click on 'Verify phone Number'.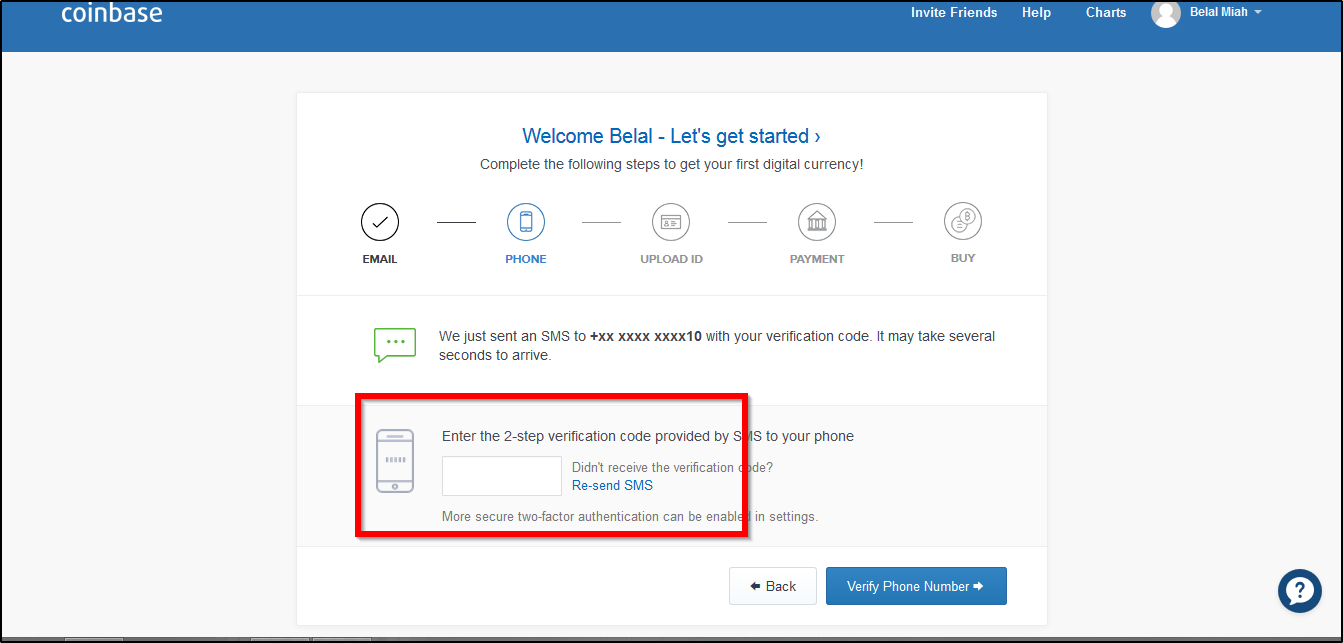 You will then need to submit an ID. You can select Passport, Driver's License or Photo ID. You will be able to use your web cam or mobile camera.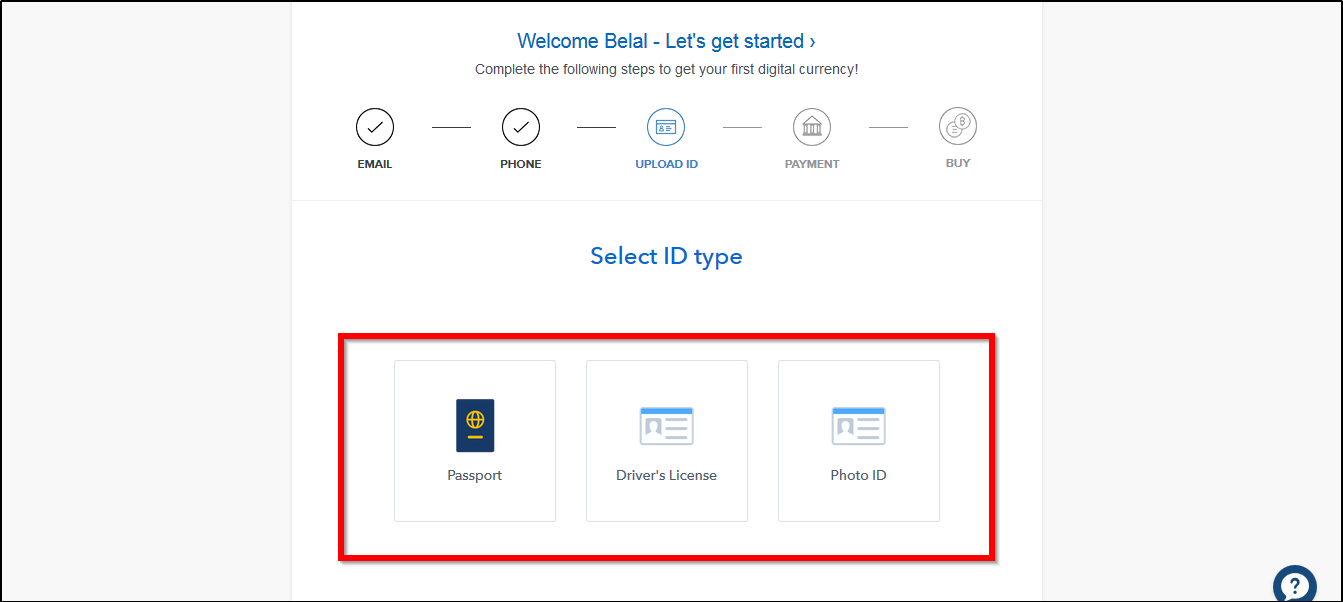 Once you have submitted the ID, you will be taken to your Dashboard.
Click on the Buy/Sell link from the top menu.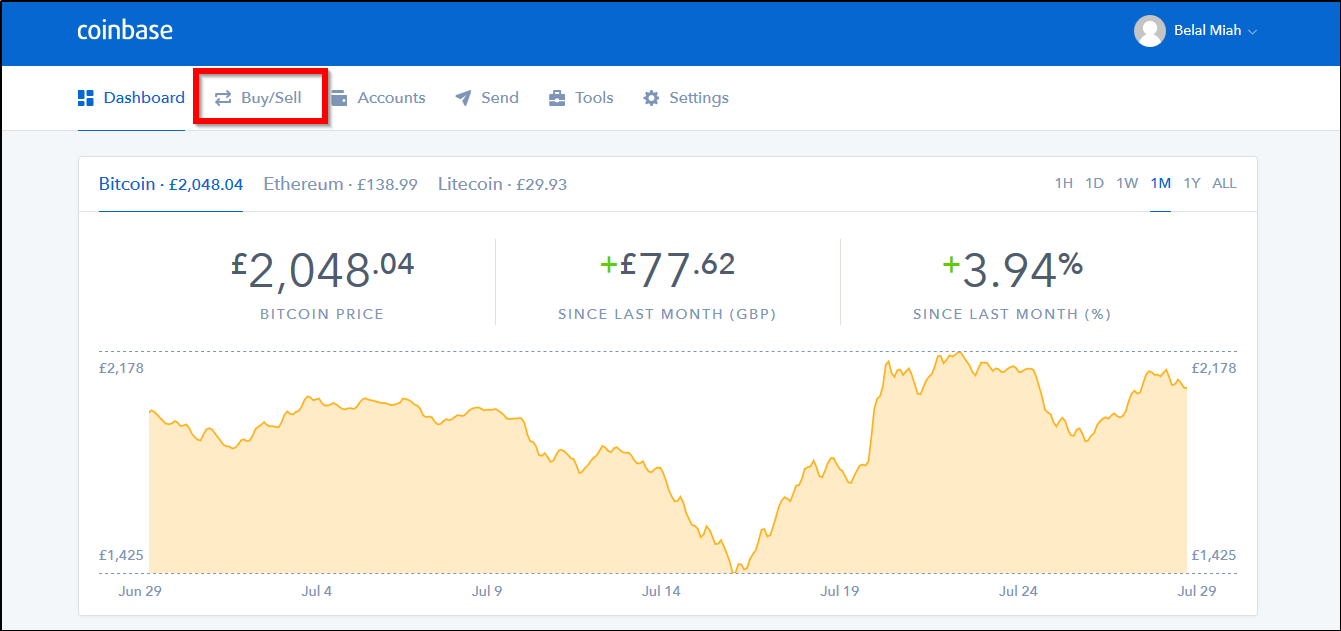 You will now need to add a payment method. Click on the 'Add New Payment Method' to continue.
You may be asked to sign in again at this point. You will also need to download the Authy app on your phone which will generate a code that you will need to enter.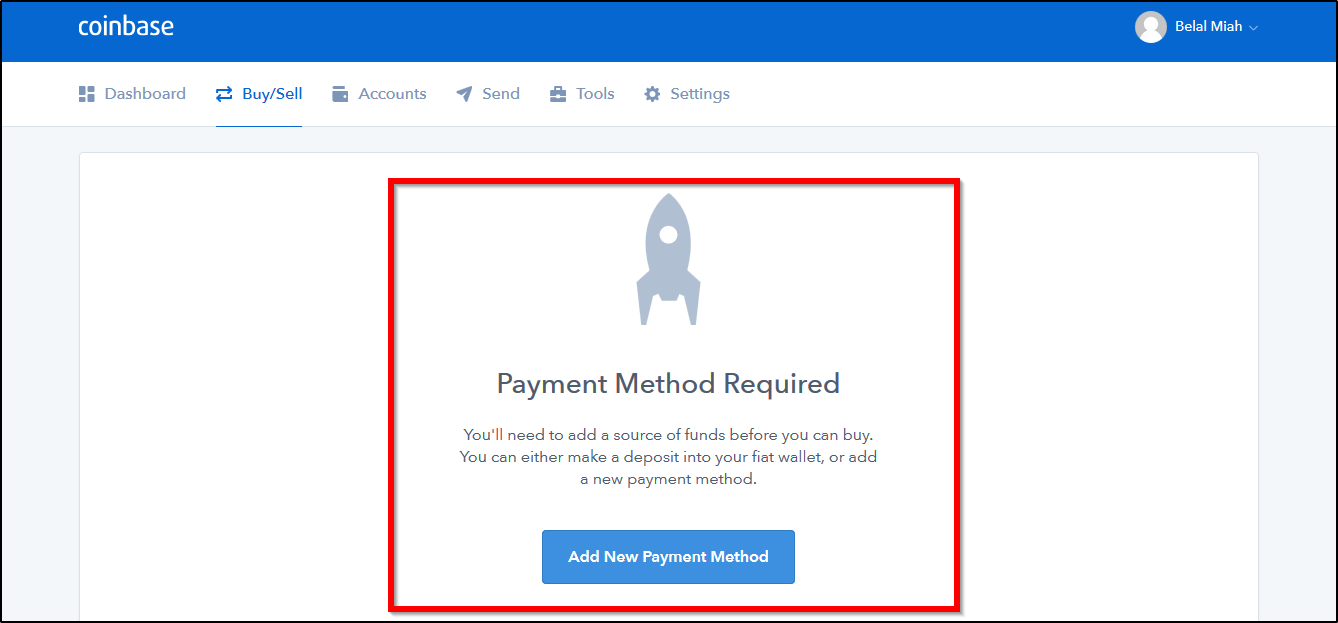 Click on the ' +Add Payment Method' button.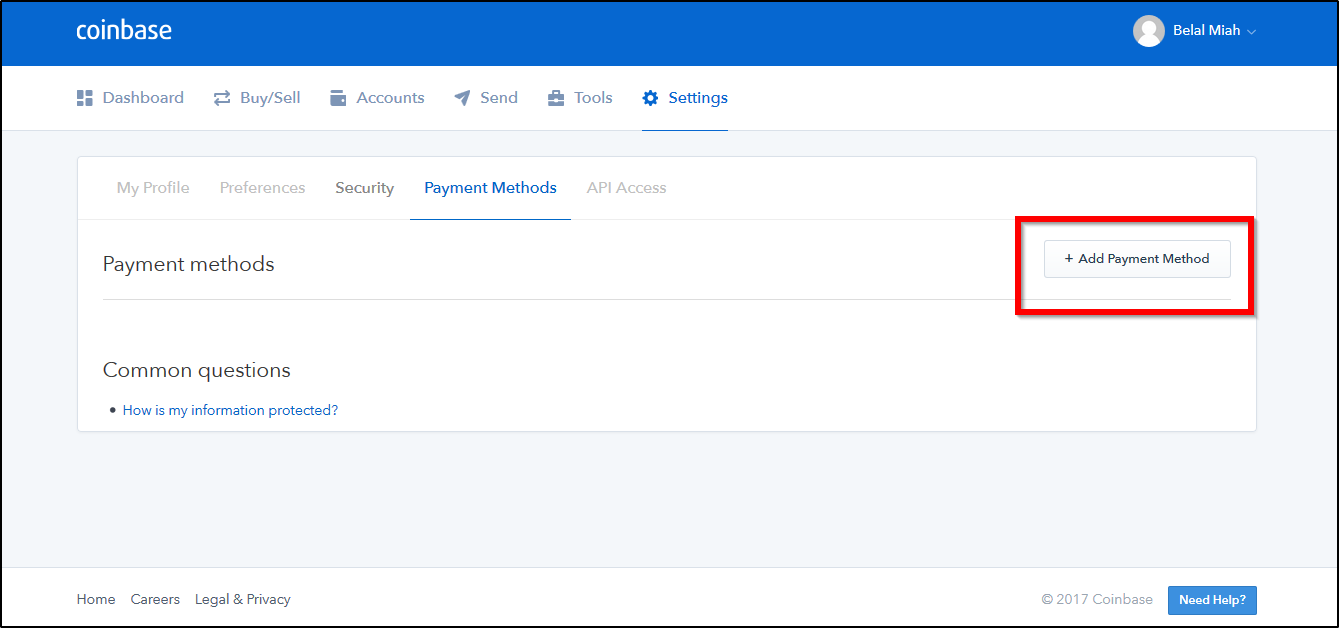 Select Credit/Debit Card option and enter your account details.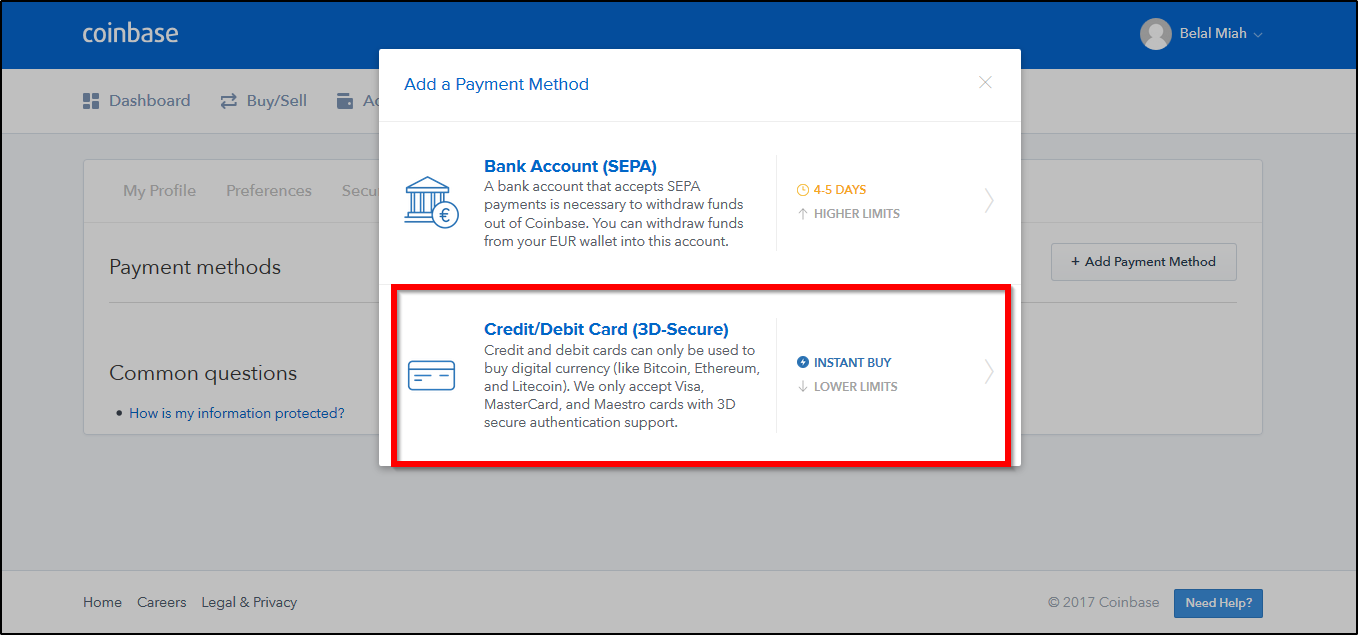 Click on the Buy/Sell button at the top of the menu. From here, you can now select Bitcoin, Ethereum or Litecoin to purchase.
Select the cryptocurrency, the amount you wish to buy and then click on the buy button. Your balance will show the bitcoin amount once confirmations are complete. Meanwhile, you will see a pending transaction.